Running out of HOT water?
Do you always feel like you're running out of HOT water? Is your water heater 10 years old or older? Did you know your Water Heater accounts for up to 35 percent of your homes energy bill? We'll work with you to find the best system to fit your needs and budget.
Whether it's your home, business or multiunit dwelling, we know plumbing problems can range from small, easy fixes to extensive and expensive repairs. At 1 Stop Mechanical, we provide a wide range of cost effect and less disruptive fixes for our customers. Our experienced technicians possess training and skills to make sure the job is done right and correctly. You can count on our team to help you.
No Dig, No Mess, No Problem
When you need a sewer reline or repipe, think CIPP. With new "no dig" technology from Perma-Liner, you don't have to dig up your yard for disrupted lines. 1 Stop Mechanical can come in and repair damaged and deteriorated plumbing lines without property damage and extra cost. We're here to help you save money on all your plumbing needs. To find out more about CIPP, click the link below.
Residential, Commercial, Industrial and Government Services
Sewer backups (corrective and preventative maintenance)
Sewer main (install, repair and replace)
Camera inspections
Snaking/Unclogging Drains
Pipe Cleaning/Jetting
Check valves and back-flow
Sump pumps and battery backup (install, repair and replace)
Supply lines and water mains (install, repair and replace)
Gas pipes and connections (install, repair and replace)
Water heater (install, repair and replace)
Repiping of home/building
Sink and bath plumbing (install, repair and replace)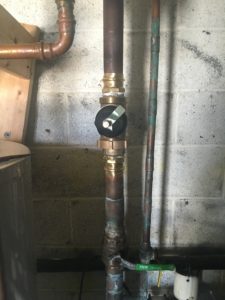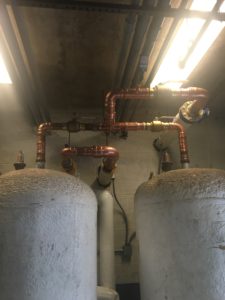 Pressure Reducing Valve Installation      Hot Water Storage Tank Pipe Replacement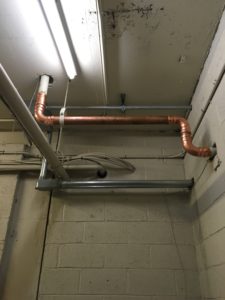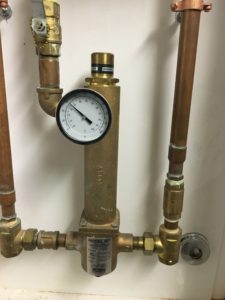 Pipe Replacement                                  Mixing Valve Replacement