Sewer Pipe Repairs and Replacements in Woodbridge
SEWER PIPE REPAIR

WOODBRIDGE VA
Everyone knows that the best defense against costly repairs is with preventative measures. However, when it comes to your home's sewer lines, that isn't always an option.
Many find that they need sewer repair services due to a variety of factors. Or, in some cases, they may need sewer pipe replacement.
Whether you need repair or sewer replacement services, 1 Stop Mechanical offers it all at lower costs. We understand that sewer line maintenance is rarely a cheap and easy fix.
We do our best to offer timely repairs and affordable pricing that keeps you on budget each time. When you run into sewer issues, let us get your home back together faster.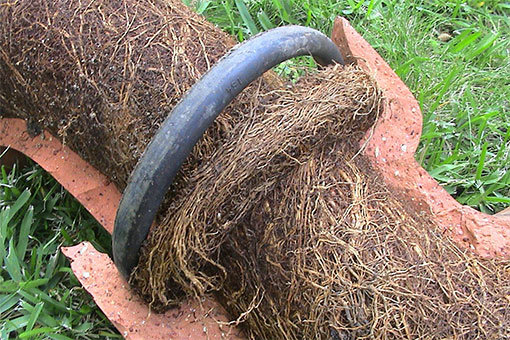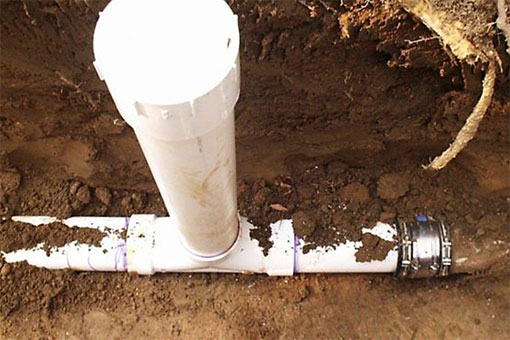 We all trust that our sewer lines will last a lifetime. Unfortunately, many new pipes aren't as durable as we like to think that they are.
Clay, concrete, and iron have historically gotten used in manufacturing sewer lines. However, since the 1970s, plastic, PVC, and ABS have remained the go-to materials.
Although plastics do create a less expensive material to initially install, it also means that you are further at risk for rocks, shifting soil, and even tree roots invading them and causing them to break. If your home has gotten built within the past couple of decades, you likely have plastic-based piping coming into your home.
Let us offer our experienced repair technicians at lower pricing for your cracked and broken sewer lines. We have everything that you need for the perfect correction on any pipe location.
Usually, when a component breaks around the home, you can just hop in your car and buy a new one. However, when it comes to sewer lines and plumbing, it's rarely simple for a homeowner to purchase replacement parts.
Even if you could buy them at your local hardware store, changing out the broken lines requires an expert's touch. One wrong move can cause far more damage than just one pipe.
Instead, we offer complete sewer pipe replacements regardless of what type of system that you own. We keep a variety of components in stock, allowing us to repair your home regardless of how old it may stay.
Don't try and turn a substantial project into a Do It Yourself weekend chore. Instead, receive expert quality and faster service times by hiring us today.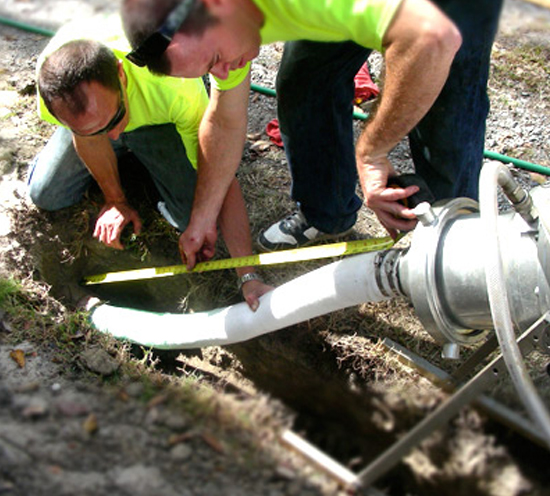 COMPLETE REPAIRS

& REPLACEMENTS
No matter what the source of your pipe problems is, we have the solution for you. We offer complete repair and replacement services for any home, helping you save more in the process.
Call us for the most comprehensive services at lower rates every day. No matter what your situation may be, we can help you with:
Damaged Pipe

Unusable Sewer Lines

Pipe Obstructions

Sunken/ "Bellied" Lines

Leaking Sewer Joints

Invasive Plant Roots

Off-Grade Lines

Traditional Sewer Lines

Trenchless Systems

Pipe Relining

And more sewer line repair options.
Call 1 Stop Mechanical today for the best sewer line services.