Commercial Plumbing Services in Woodbridge
COMMERCIAL

PLUMBING WOODBRIDGE VA
Owning a local small business means remaining responsible for numerous items every single day. So when your building needs plumbing services, you can't afford to ignore them for very long.
Unfortunately, locating a commercial plumbing company is no simple task. Some charge higher rates for working on a business account, while others just rush through your job with lackluster service.
When you need a local plumber for your company, we understand that you have many options. Unless you hire 1 Stop Mechanical, however, you're only going to spend more on disappointing repairs.
We are your local experts, helping more Woodbridge VA businesses continue operating despite their repair needs. Call us today for your affordable plumbing professionals and save on the service you can trust.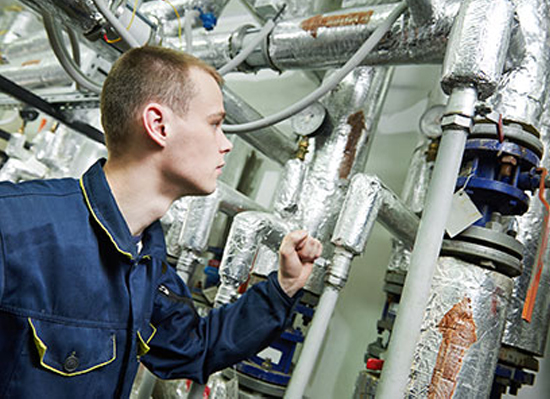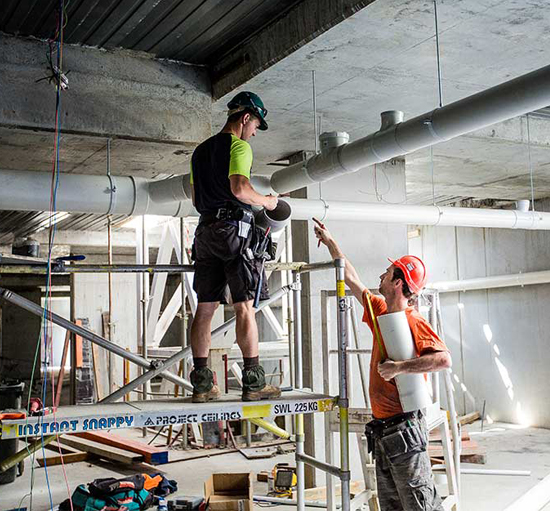 COMMERCIAL PLUMBERS

NEAR ME
Whenever a retail building encounters plumbing repairs, it can wind up closing the store for the rest of the day. Whether it's flooding restrooms, broken gas lines, or harsh odors and fumes, there are plenty of reasons why you need a commercial plumber at the ready.
Some plumbing companies take as many shortcuts as possible to speed through your repairs. Unfortunately, that's a great way to ensure that the problem reoccurs later.
Instead, we offer nothing but the best in complete commercial plumbing repairs. Call us for anything that you need to be fixed, and we can handle the rest.
No one else has the skills and tools necessary to fix everything broken under your roof. Call today for the best options in:
Plumbing Troubleshooting

New Fixture Installations

Annual Maintenance Services

Emergency Plumbing Repairs

Clog Removal & Drain Cleaner

Toilet Repair

Leaking Fixture Repairs

And more commercial plumbing options.
COMPLETE

COMMERCIAL SERVICES
Whichever type of business you operate, our team has the ideal repair options for you. Whether you work in the foodservice industry, customer service, home-based businesses and anywhere else, we're still the best choice for you.
Don't allow plumbing issues to force you to close your doors for the day. Instead, we can provide faster response times and lower pricing than anyone else in the area.
When you have leaks, drips, and ruptured pipes, don't hesitate to call us at any time. We offer around-the-clock emergency repairs for any business type, including:
Restaurants

Bars

Grills

Cafes

Fast Food

Hospitality

Educational Centers

Religious Buildings

Assisted Living Complexes

Retail Stores

Factories/Manufacturing

Shopping Centers

Public Buildings

Transportation

And all other local business types.
Your business is always our top priority when you need us to service your building's plumbing. When you need someone to care for your company as much as you do, we are always the top name in local repair options.