Plumbing Company in Woodbridge
The story of 1 Stop Mechanical began over 25 years ago when we first started helping Woodbridge, VA residents with all their repair needs. While we initially offered plumbing services, we continually added more ways to save on complete home maintenance.
As homeowners ourselves, we understand how expensive your equipment upkeep can get. And when an issue is behind a wall or under floorboards, you know it'll cost even more in the end.
However, we have always operated with our clients' best interests in mind, providing expert repairs at affordable pricing all day, every day. When you need to know that help is just a call away, you can rest easier knowing you have us in your corner.
Why should maintenance and repairs cost more than your house did when you purchased it? When you need to keep costs low and your components in working order, our team is the best option each time.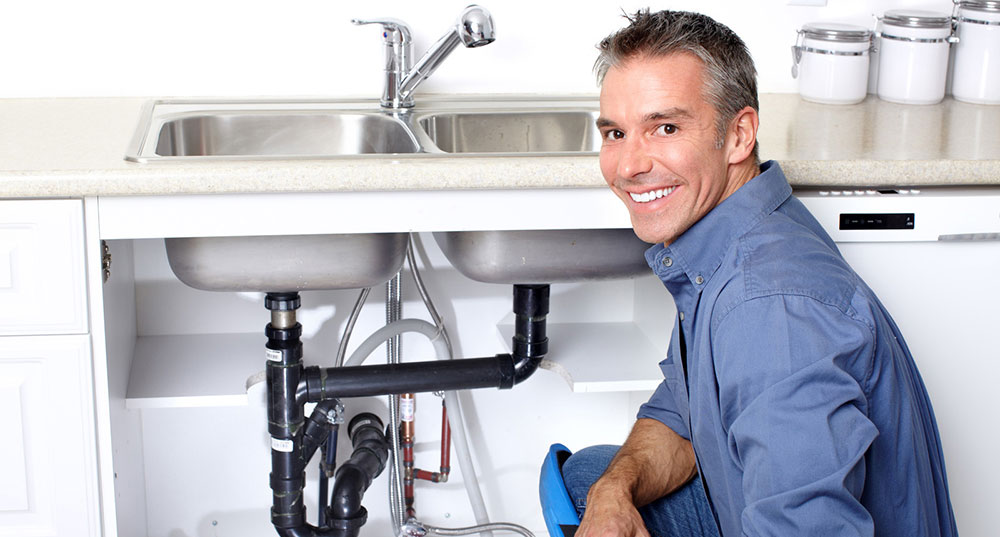 WHY MAINTENANCE SERVICES?
It isn't until you see a framed-in home getting its original wiring and plumbing that you realize how much goes into building a house. And if you intend to keep your four walls lasting a lifetime, it takes careful planning and expert repairs.
We understand that hiring repair services is rarely easy. Whether you're worried about costs or the results, it's always a stressful situation.
We do our part to ensure that you always get the repairs you need at lower rates. And with 24-hour services, you never have to worry.
We Provide 24 Hours Support to our Clients for Emergency Plumbing Services.
All of our Plumbing Team Members are fully licensed, bonded and insured.
Operating for more than 25 years, earning a reputation for service and beautiful work.
We offer free Estimate for our services, and will provide you with an actual quote.