Residential Plumbing Services in Woodbridge
RESIDENTIAL PLUMBING REPAIR IN

WOODBRIDGE VIRGINIA
Over time, slow drains in sinks and tubs need a local plumber. Although there are many products available, a general drain cleaner just isn't enough for some obstructions.
Grease and food are the culprits behind your sink's slow drains; hair is the main reason the water in your tub barely moves.
Your cleaning solutions may not be enough to fix slow drains. The good news: prompt and reliable residential plumbing repair in Woodbridge Virginia is within your reach.
When you need affordable plumbing services that get the job done right, you can always rely on 1 Stop Mechanical. We provide expert repairs at lower costs every day.
Other plumbing companies charge a premium for even minor repair options. But when you choose us, we promise nothing but dependable repairs and experienced technicians.
Call our plumbing company today and save more on the repairs that you need. No one else cares for your home as we do.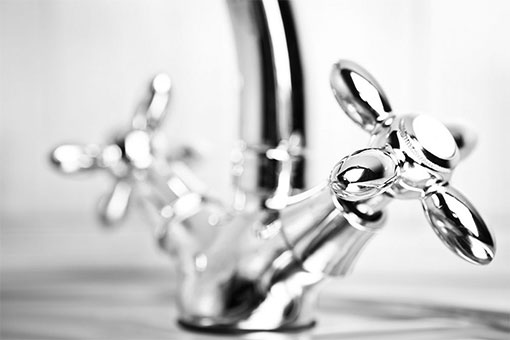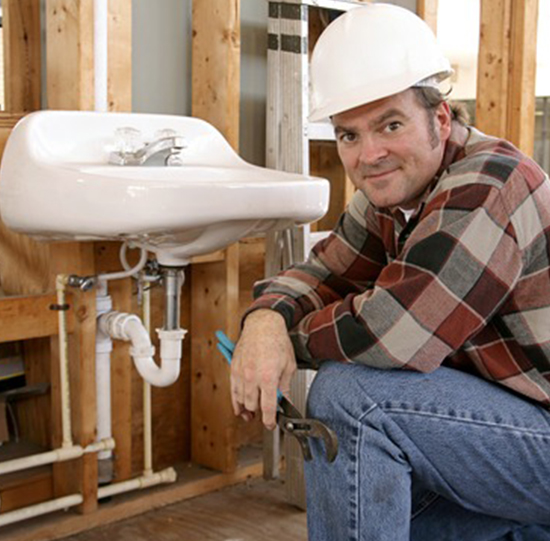 Whether you have a toilet that won't stop running or sinks that drip throughout the night, we are available 24-hours each day. You never need to worry about getting scheduled weeks out from now when help is just a call away.
Choose us for complete plumbing services and save more on your best repairs. We can assist you with every plumbing problems that you suffer from, including:
Toilet Repair

Toilet Replacements

Sink & Faucet Service

Leaking Pipes

Burst/Ruptured Pipes

Sewer Pipe Lining

Sewer Pipe Repair & Replacement

HVAC Service

24-Hour Emergency Plumbing

And much more.
For over 25 years, we remain the trusted choice in Woodbridge, VA plumbing repairs. When you need to know that your home is in good hands, just give us a call, and we'll be there.
No matter what time, morning or evening, that you need our team, we are always there for you. Call us now and receive the best in local plumbing solutions.
COMPLETE

PLUMBING EXPERTS
As a homeowner, it's challenging to remember just how much plumbing your house has installed throughout the property. Unfortunately, most people only consider the status of their pipes, fixtures, and sewer lines when something already remains broken.
More often than not, when someone discovers a cracked line or leaking faucet, it's needed repairs for quite some time. However, because so many components are behind walls, floors, and ceilings, it isn't always immediately apparent that something isn't right.
No matter what condition your home plumbing systems happen to remain, we guarantee the best repairs at the lowest prices. Our team helps you save at every stage of your repairs, and we don't stop until we know your fix is perfect.
Don't waste time and money on sub-par plumbing repair services. Instead, you can experience the best day or night by calling us first.